Hobby to Business
بِسْــــــــــــــــــمِ اﷲِالرَّحْمَنِ اارَّحِيم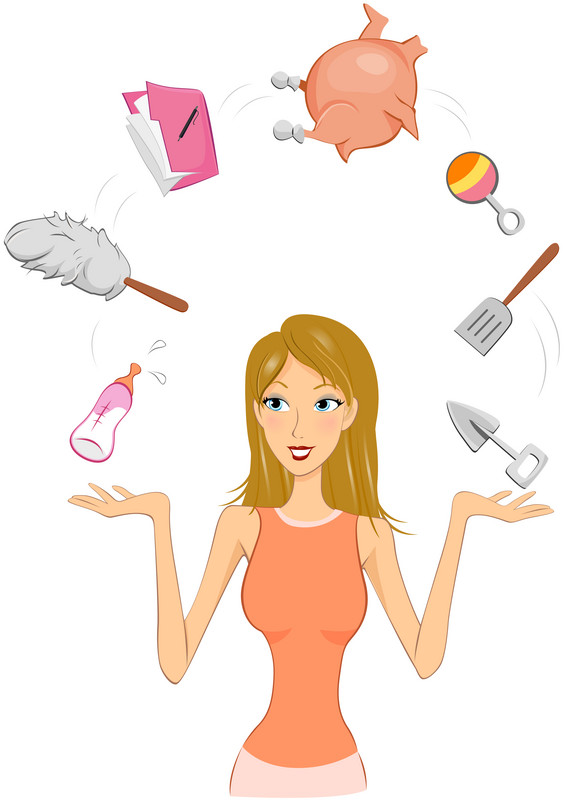 Assalamualaikum

♥

Alhamdulillah, dpt jgak nak bebel hari ni. Tak dpt nak fikir apa sangat skrg ni, sbb penat shopping. Well of coz, term shopping selalu dikaitkan dgn shopping barang perempuan such as make up, perfume, bag, dresses, shawl, pashmina and etc. Actually shopping term for me is menyeluruh. Shopping barang rumah yg paling penting. Masa bujang blh la kot shopping barang utk diri banyak2, biar puas hati. Tp bila dah bergelar seorang isteri + ibu ni, mmg akan fikiran divided to each part. Ya laa~ shopping barang rmh, barang anak, utk diri sendiri lg. Memang agak packed kepala ni.


Ada masa terluang akan sy penuhkan dgn crochet ni. Tempahan banyak, so I need to manage my time betul2. Bila baby dah tidur, masa tu lah sy akan struggling siapkan tempahan. Berharap tiada sebarang bunyi yg membuatkan baby Jannah terjaga, itu adalah harapan yg singkat
. This is like hobby to business kind of thing. Sy happy semasa siapkan tempahan.
PAST • FUTURE